---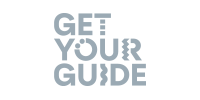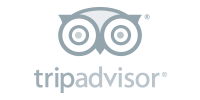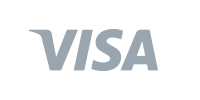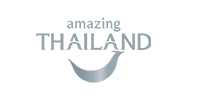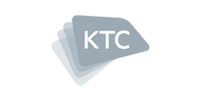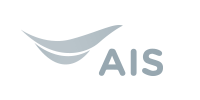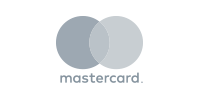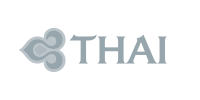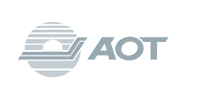 Creating a unique experience for every guest.
Here at Breezy Andaman, we pride ourselves in customer service.
Conditions Idéales
Des destinations choisies par nos experts touristiques.
Nous voulons vous offrir le meilleur de Phuket, Thaïlande.
C'est pourquoi nos destinations sont choisies par nos experts. Plongez dans une mer exotique et cristaline, profitez d'un des plus beaux couchers de soleil du monde et goûtez notre cuisine thaïe authentique.
Réserve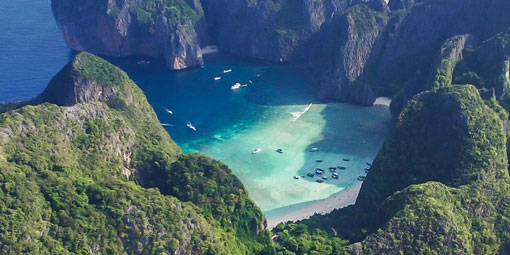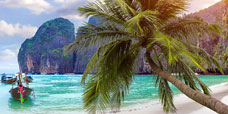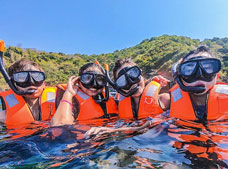 ---
---
Ne vous fiez pas qu'à nous
Voyez les commentaires de nos clients

Sarah Muzynska
"This was by far the best excursion we did in Phuket, and it is a MUST-do! Our guide Tom Cruise was the BEST! We had such a good time with him and his crew! More than accommodating with taking pictures and ensuring we all feel well. They did all the great spots for swimming and snorkeling, and we will definitely be returning again!"

Markus Brown
"Overall, very good experience. The guide, Tom was very nice and informative. Snorkeling was just amazing and the food served for lunch was sumptuous. The experience of booking through the website and getting the voucher to getting picked up from our hotel, everything went without any hitch!"